Dear Apiary, let us pay you.
Reading time: 2 minutes
TL;DR — we are unable to sign up for Apiary Pro. We have exhausted all the normal support channels, this blog post is our final attempt.
At SecurityTrails, we have several customers using a prototype API that we built last month. We're preparing to launch our production API and have done a lot of setup and diligence on what we think will be a great way to create API docs and tests.
We looked at Kong Enterprise first. We liked it because it was integrated with Kong which we are using. The problem was the pricing wasn't published and it was actually pretty hard to get pricing from a sales rep. We decided to pass once we got a range for pricing that doesn't make too much sense for us now.
We then checked out Apiary (acquired by Oracle Cloud earlier this year) and it seems like a pretty good fit! We spent the past couple of weeks preparing our API docs using API Blueprint. What we like about Apiary is that it's reasonably priced, looks nice, and has all the tooling around API Blueprint for continuous integration, automated testing, and generating mock servers.
When we checked, the price was around $100/mo which is perfect for us. Currently we are using the free version and in order to embed the docs, you have to subscribe to the service. Should be a relatively simple process.
Except it's not.
At all.
Subscribing to Apiary (or Oracle Cloud) requires you to create an Oracle Cloud to subscribe to part no. B88650. Once you put your credit card information in, it creates a loop:

Here is a video of the loop that keeps us from purchasing.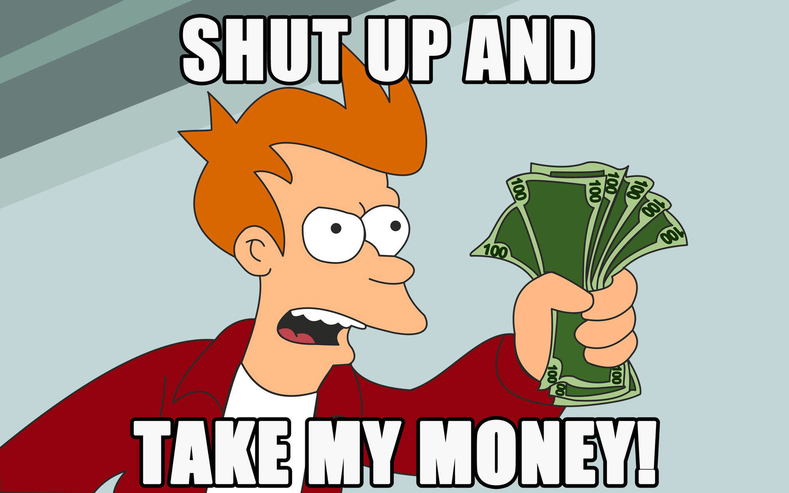 After multiple support chats and emails to Oracle support and Apiary directly as well as poking via Twitter we aren't getting anywhere so this is our last resort.
Please, Apiary/Oracle Cloud, allow us to pay you!
Love,
—The SecurityTrails Team
---
P.S. Possible blog post titles we considered:
What happens when Oracle buys your company
Looking for part no. B88650. Anybody there?

Sign up for our newsletter today!
Get the best cybersec research, news, tools,
and interviews with industry leaders