Cybersecurity Tips and Tricks
While cybersecurity is a technical discipline — and we all love technical how-tos and in-depth tool reviews that empower our security toolkits — there are also strategic concepts and security basics we uphold as pillars of the industry.
Whether you're a security veteran, just starting out in infosec, or simply want to know more about the security concepts and practices that shape the decision-making process in any modern organization, we're here to help.
In our "Cybersecurity Tips" section you'll find information about true cybersecurity basics including security automation, threat intelligence, social engineering, ransomware, and indicators of compromise, as well as updates on new attack methods and cybersecurity trends such as quantum computing, DevSecOps, security through obscurity, and more.
Each blog post will lead you through these concepts and their history, and we'll get down to the nitty gritty on our subjects along with best practices and helpful tips on ensuring protection.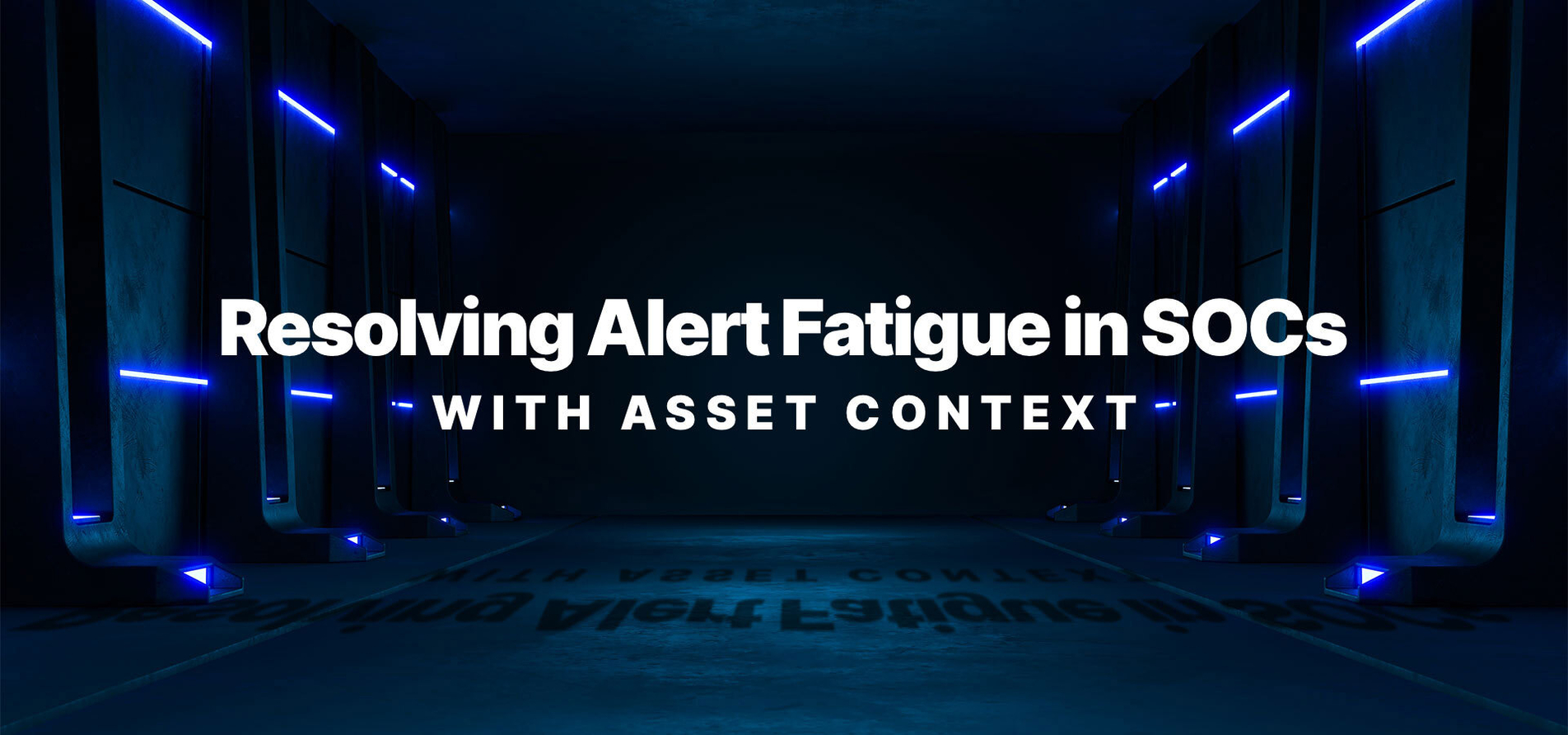 SecurityTrails Blog · Dec 30 2021 · by Sara Jelen
Resolving Alert Fatigue in SOCs with Asset Context for Incident Evaluation
Cyber threats in the modern IT landscape can lead to severe fallout, including compromised data, damage to brand reputation, and loss of customers and revenue. In order to effectively minimize risk, many organizations rely on automated security solutions and software that provide real-time risk analysis and produce alerts whenever an anomaly is detected.