Cybersecurity Tools - Reviews and Articles
It seems as if we encounter new security threats every day. Threats that turn into successful cyber attacks can have devastating consequences to organizations, including financial loss, compromised or destroyed data, reputational damage, and more. And with the escalating nature of security threats and risks, organizations are required to enforce the best strategies, infrastructure and controls to achieve the highest level of security possible.
Every organization needs the right security and infosec tools to monitor their networks, detect threats, assess risks, identify vulnerabilities, prevent unauthorized access, encrypt communication, etc. In the past few years we have been blessed with a booming expansion of security tools and solutions that help organizations address different security needs and perform various functions.
But even with the multitude of options available, it isn't always about using the most tools, it's about using the right ones — which involves knowing which tool is best for performing the task at hand. Recognizing the importance of security tools, and the skills needed to navigate them, we deliver blog posts that will help empower your security toolkits.
In this category you'll find posts dedicated to a specific tool along with an in-depth review featuring a description of the tool and a look at its installation, pros, cons, and tests that showcase the tool in action. Additionally, we also provide posts that examine a collection of tools that serve a specific security task and purpose, such as those for red teams, blue teams, OSINT, and the like.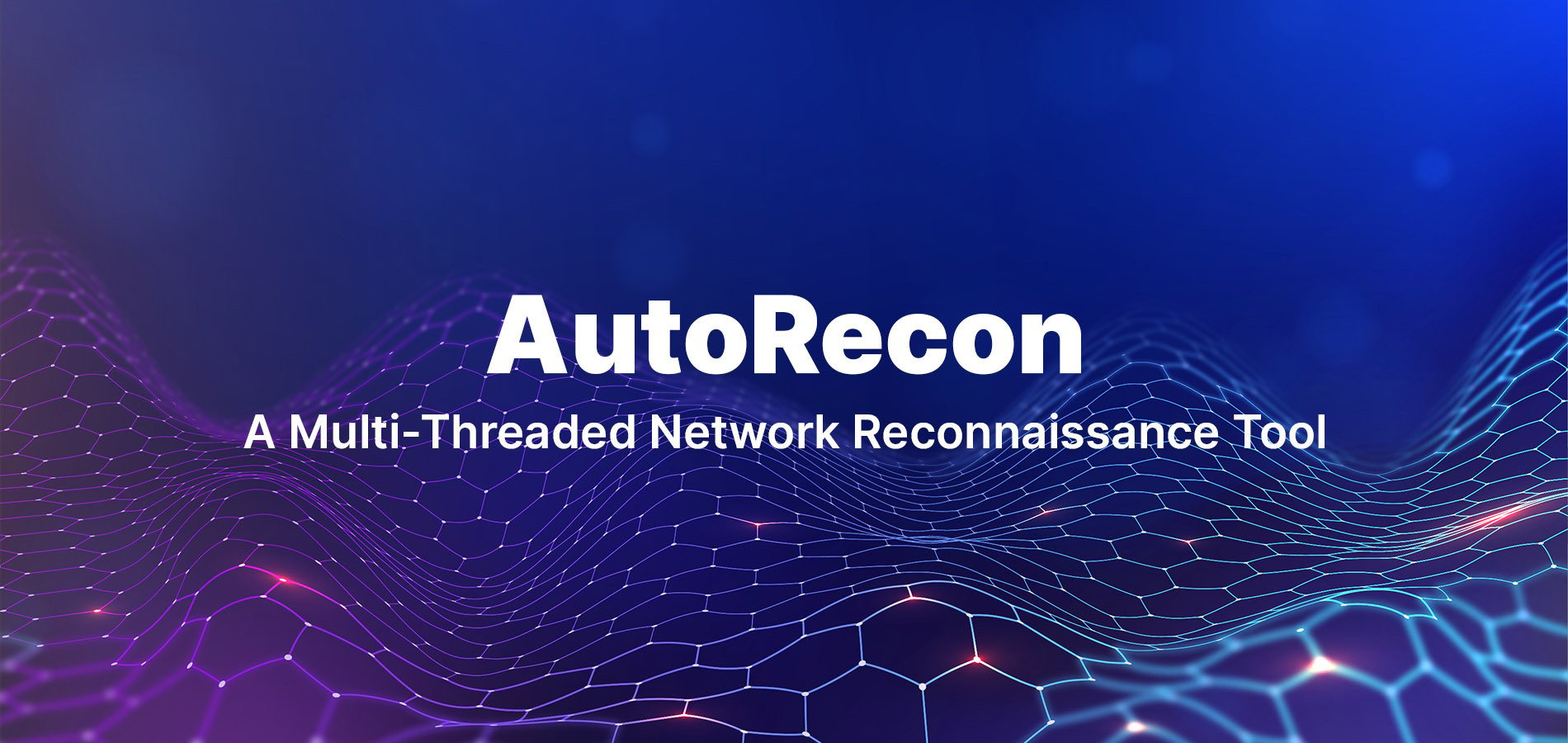 SecurityTrails Blog · Nov 17 2021 · by Esteban Borges
AutoRecon: A Multi-Threaded Network Reconnaissance Tool
With organizations' digital footprints growing larger and larger, network recon and the enumeration of services available over the public internet has become a critical area in the security of an organization. And given the increased number of vulnerabilities and threats targeting web applications, performing automated recon and service enumeration is ever more important.