Uncovering 5,707 Hilton Empire's Domain Names
Reading time: 2 minutes
Some time ago, our team wrote a very cool post about 3,450 Trump Family's Registered Domains. Today we continue our journey, revealing another massive domain registration by a famous US based company.
Hilton Hotels, formerly known as Hilton Hotels Corporation, was founded by Conrad Hilton in 1919. Since then, it has become one of the most important multinational hotel companies in the world.
Much like Trump family likes to do in this digital era, the Hiltons are also trying to protect themselves from outsiders registering domain names associated with their Hotels, brands, and everything related to their business activities.
This time we uncovered 5,707 domains from Hilton empire (average $61k/year).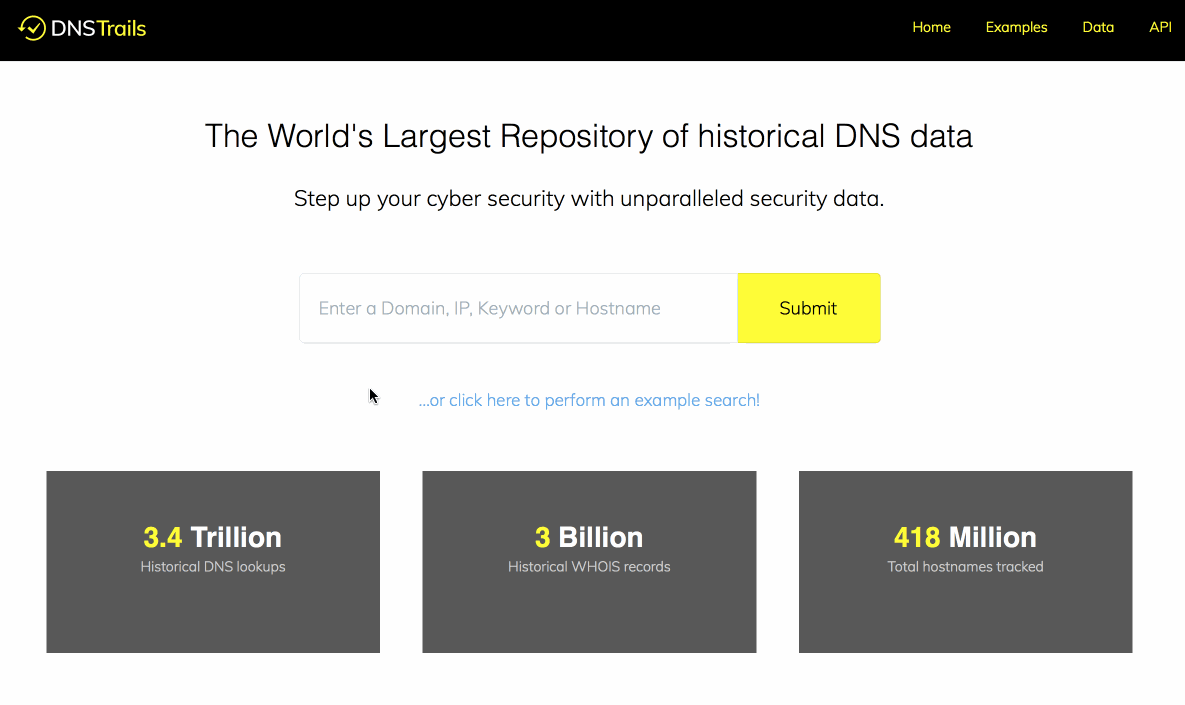 The first thing we noted is that Hilton is trying to protect their brands from online complaints, by registering "suck" combined with almost every brand they manage:
embassysuitessucks.com
hamptoninnandsuitessucks.com
hamptoninnsucks.com
hgisucks.com
hiltonhonorssucks.com
Another interesting thing we noticed was the huge number of hotel brands they manage in the different parts of the world, which became clear when looking at domains like:
connoisseurconradbrussels.com
conradireland.com
hamptonpanama.com
hiltonaustria.com
hiltonmicejapan.com
hiltonmumbaihotel.com
hiltonmunich.com
And while they are not online yet, it seems they are interested in building websites for cyber discount weeks (or preventing someone else from doing just that), as suggested by domain registrations such as these:
hiltoncybermonday.com
hiltoncyberweek.com
As you can see, either for Trump, Hilton, or any other brand, DNSTrails and SecurityTrails can be extremely useful tools for seeking domain-related information.
Go ahead and start playing with DNSTrails, you never know what you will find. And if you find something interesting to share, get in touch with us; our new [Data Bounty Program][bounty] awaits!
If you are looking for a supercharged version of DNSTrails, sign up for SecurityTrails, the #1 platform to uncover all kinds of Domain names, WHOIS, and DNS security information.

Sign up for our newsletter today!
Get the best cybersec research, news, tools,
and interviews with industry leaders