Attack Surface Intelligence™
Take Back Control of Your Attack Surface
Forget static lists and human audits. ASI Complete gives you total oversight of your web-facing assets and supports cyber risk reduction across your business.
Book your Free Demo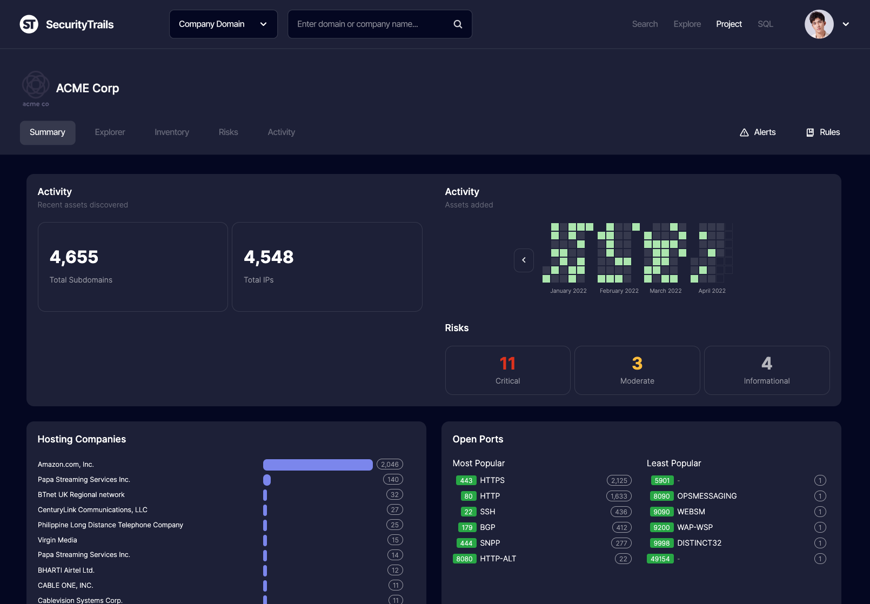 See ASI in action
The Complete Attack Surface Intelligence Solution
For a full picture of their cyber risk profile—and to understand their exposure to new and existing threats-organizations need a complete, real-time view of their attack surface.
Attack surface management made easy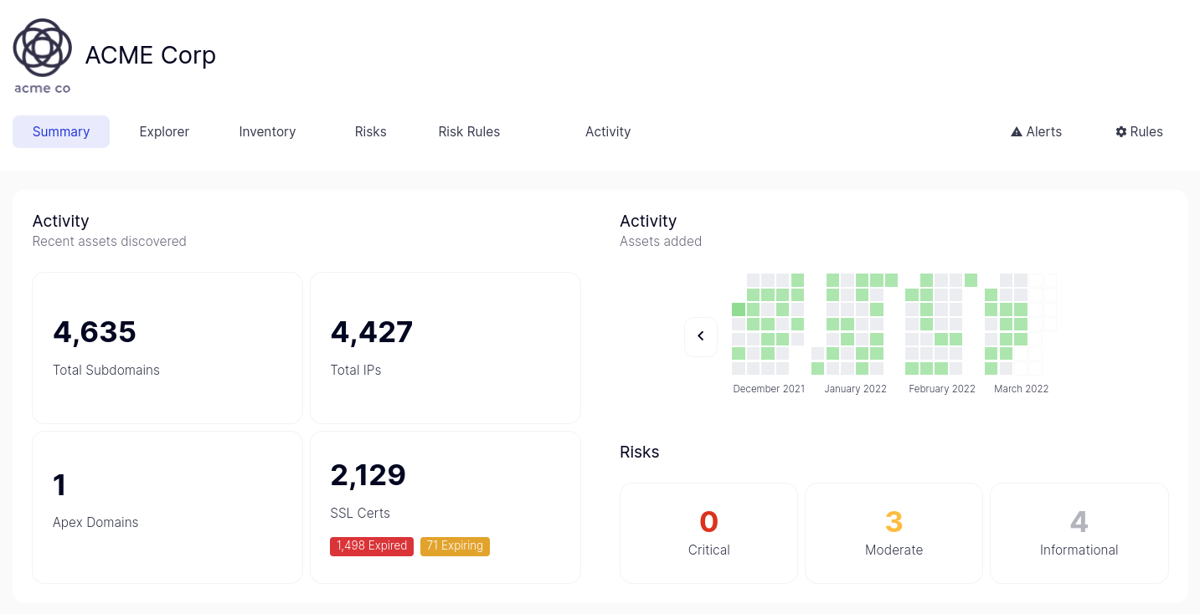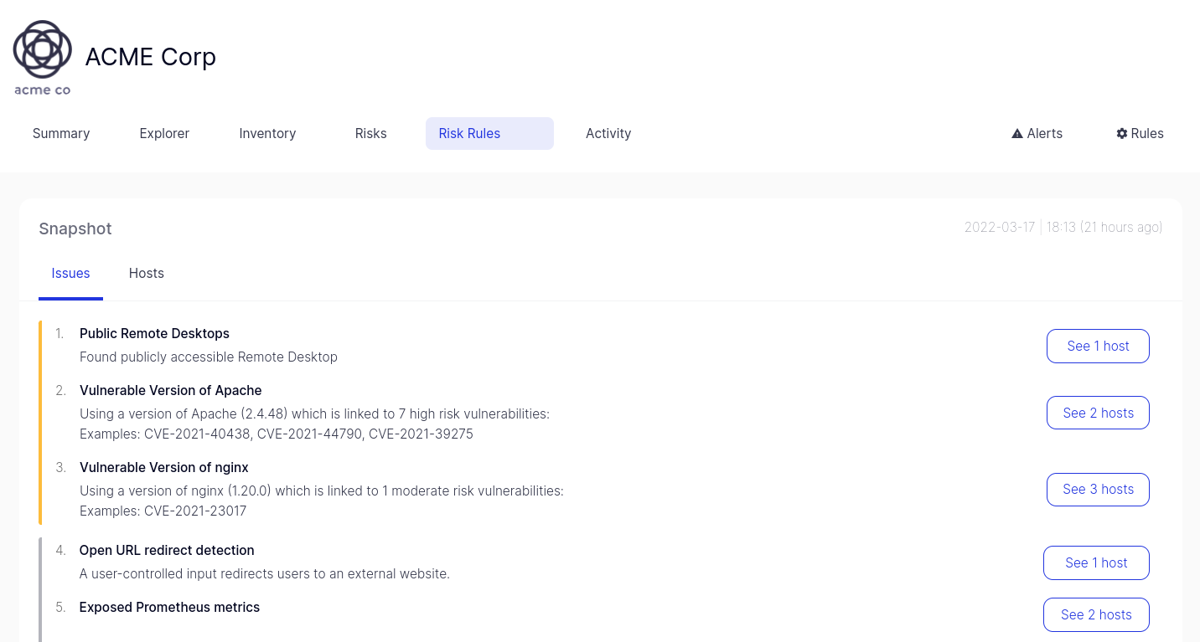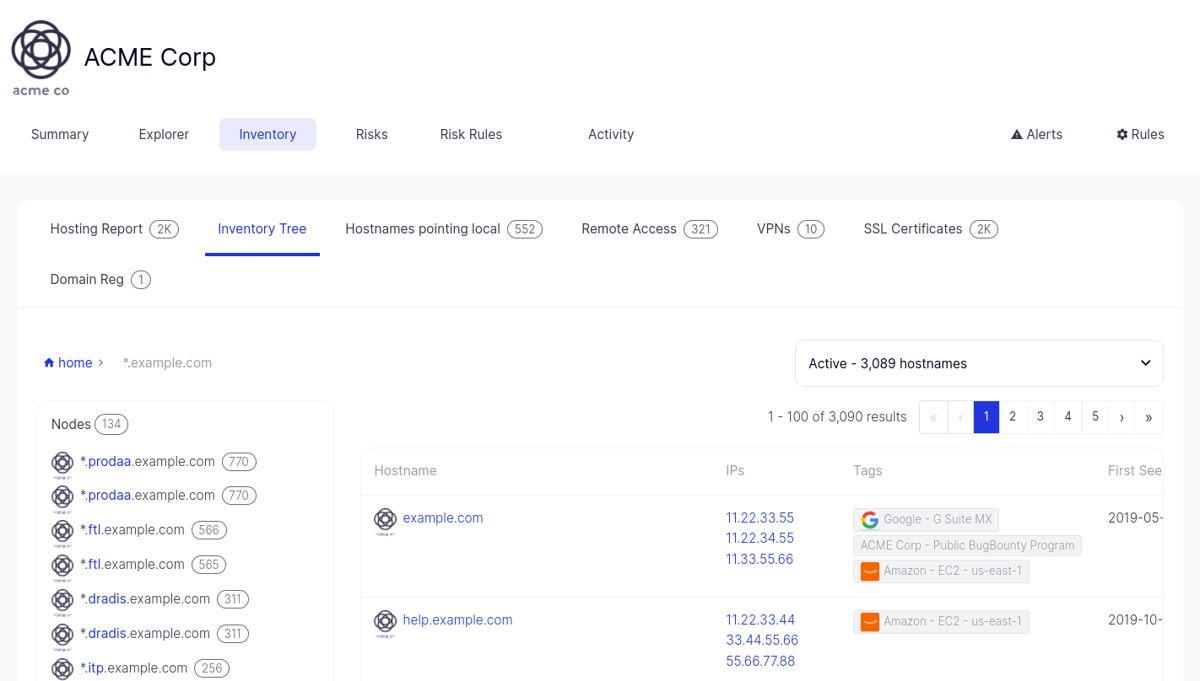 Uncover Your Organization's Attack Surface Today
ASI provides the visibility you need to detect and fix cyber risks before they become security incidents.
Detect risks before bad actors do.
With Risk Rules we help you identify thousands of risks, including configuration mistakes and vulnerable software on all your assets. Risk Rules are regularly updated and help you to prioritize fixing issues to keep your attack surface small.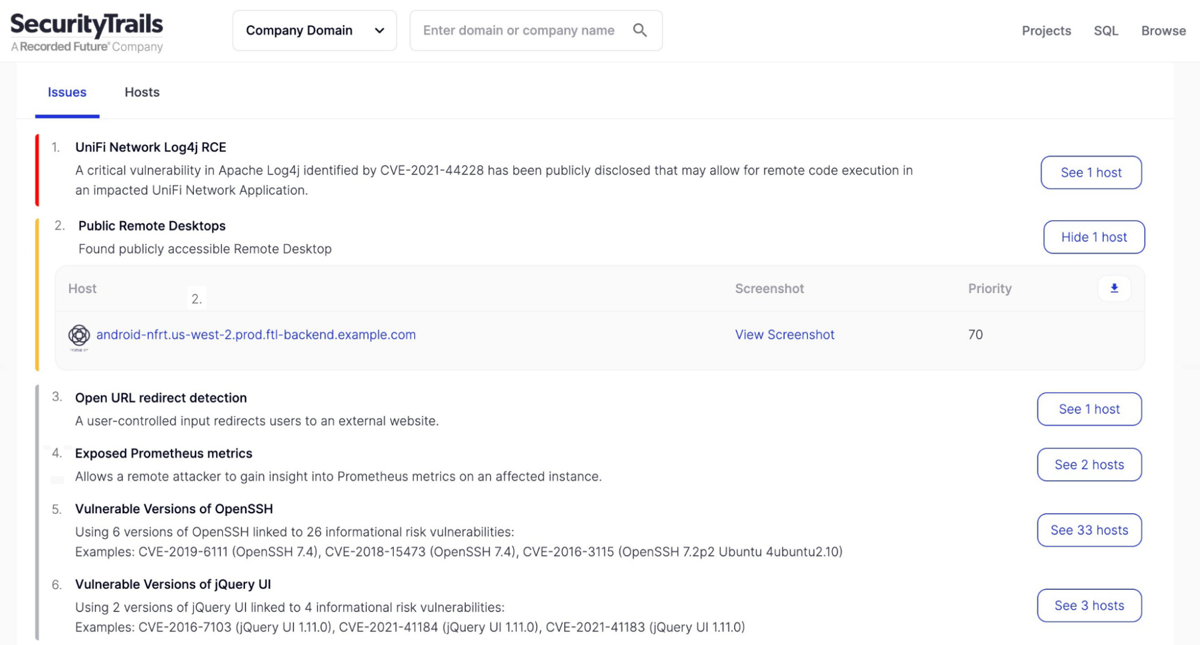 Attack Surface Intelligence™ Benefits
Expose
Attack Surface Intelligence™ spotlights and maps all your Internet-connected assets with great accuracy and less false-positives. If you have any shadow or forgotten infrastructure ASI will find it asap.
Organize
Make the big picture make more sense. Streamline how you see digital assets like VPS servers, cloud infrastructure, and host-connected bare-metal instances for better planning later.
Resolve
Be proactive about your cybersecurity with our trustworthy data. Make the right call when it comes to securing online servers, dev VPS, public subdomains, and much more.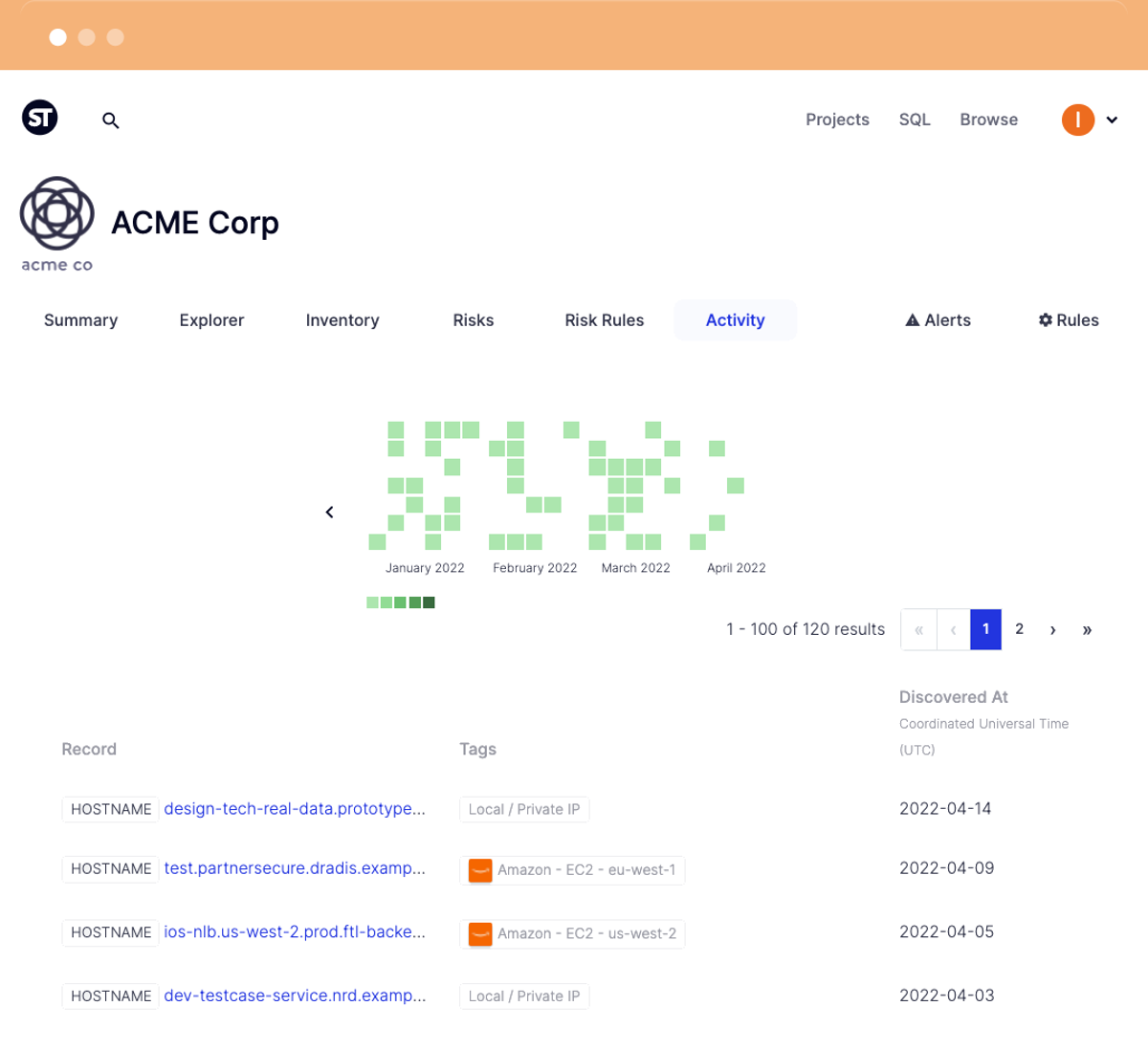 Explore your Attack Surface today
Let us help you identify your assets and risks - book a call with our team today!

Gain visibility over all your digital assets, including activity, open ports, SSL certificates, and more. See the complete picture of your digital risks.

Limited amount of reports available.
Get yours now!
Schedule a Demo Now