Open Source Partners
We support a diverse range of open source community projects and developers

Axiom
Provides teams and individuals with a set of utilities to manage and set up dynamic infrastructure frameworks for offensive and defensive security measures.
URLScan
A comprehensive website scanner that analyzes HTTP connection details from any webpage to deliver info like, domains contacted, resources requested and involved IP addresses.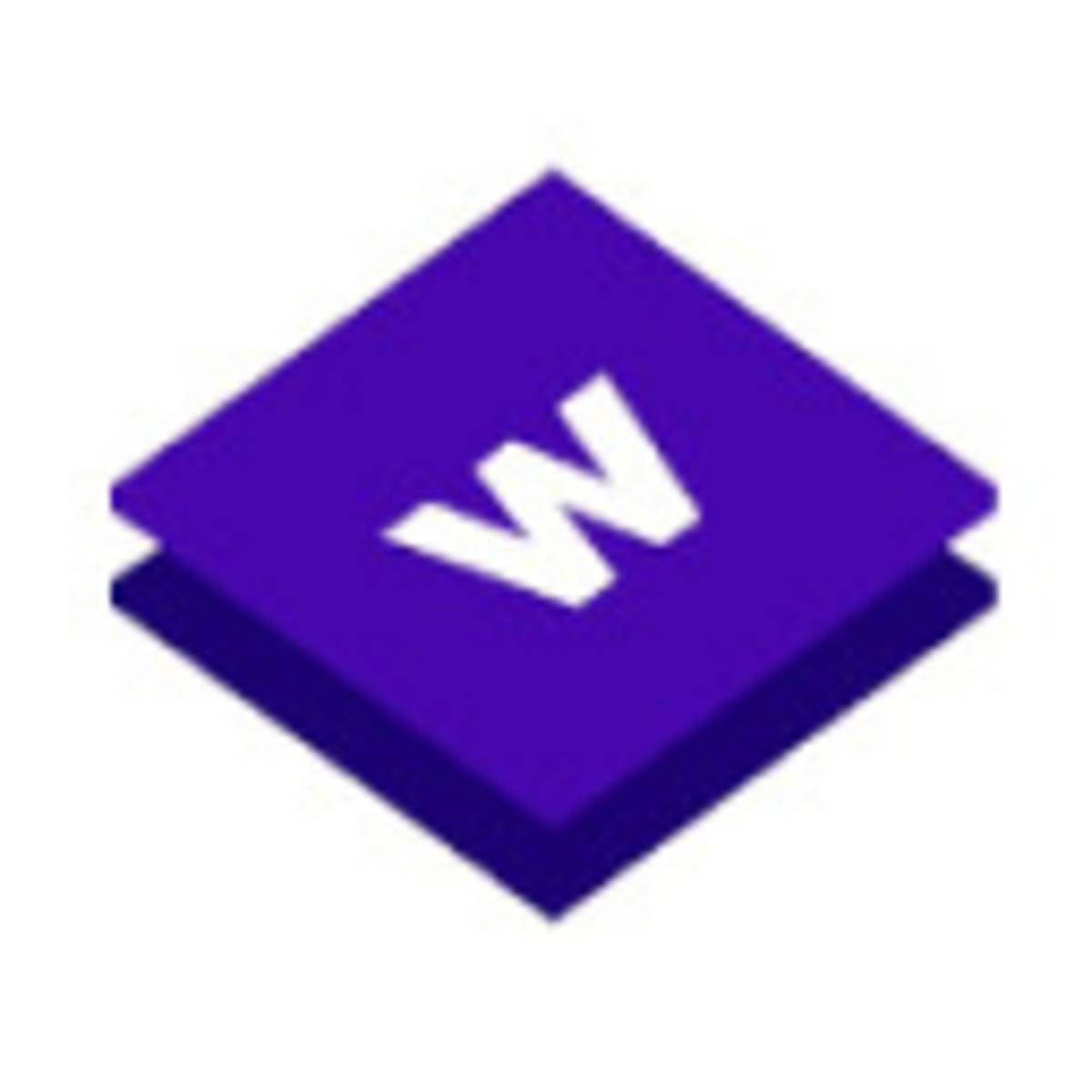 Wappalyzer
Know the technology stack of any website, and see exactly what they're using - web servers, javascript, CSS libraries, CMS platforms, and much more.

Jeff Foley
Jeff is a renowned security researcher and expert in recon and asset discovery. As the lead developer of the OWASP Amass Project, he helps infosec pros map attack surfaces and find external assets.
We want to hear from you
Do you have a revolutionary open source infosec or data security project?
We'd love to hear from you for our next sponsorship.