OSINT Toolkit
We're giving researchers an epic edge with powerful data resources at an amazing discount.
What's in the box?
Security data API access
2500 queries/month
Subdomain mapping
Associated domains
DSL v1 access
DNS and WHOIS history
Code samples for JS, Python, GO, and more
API Docs and& Technical Support
$99/month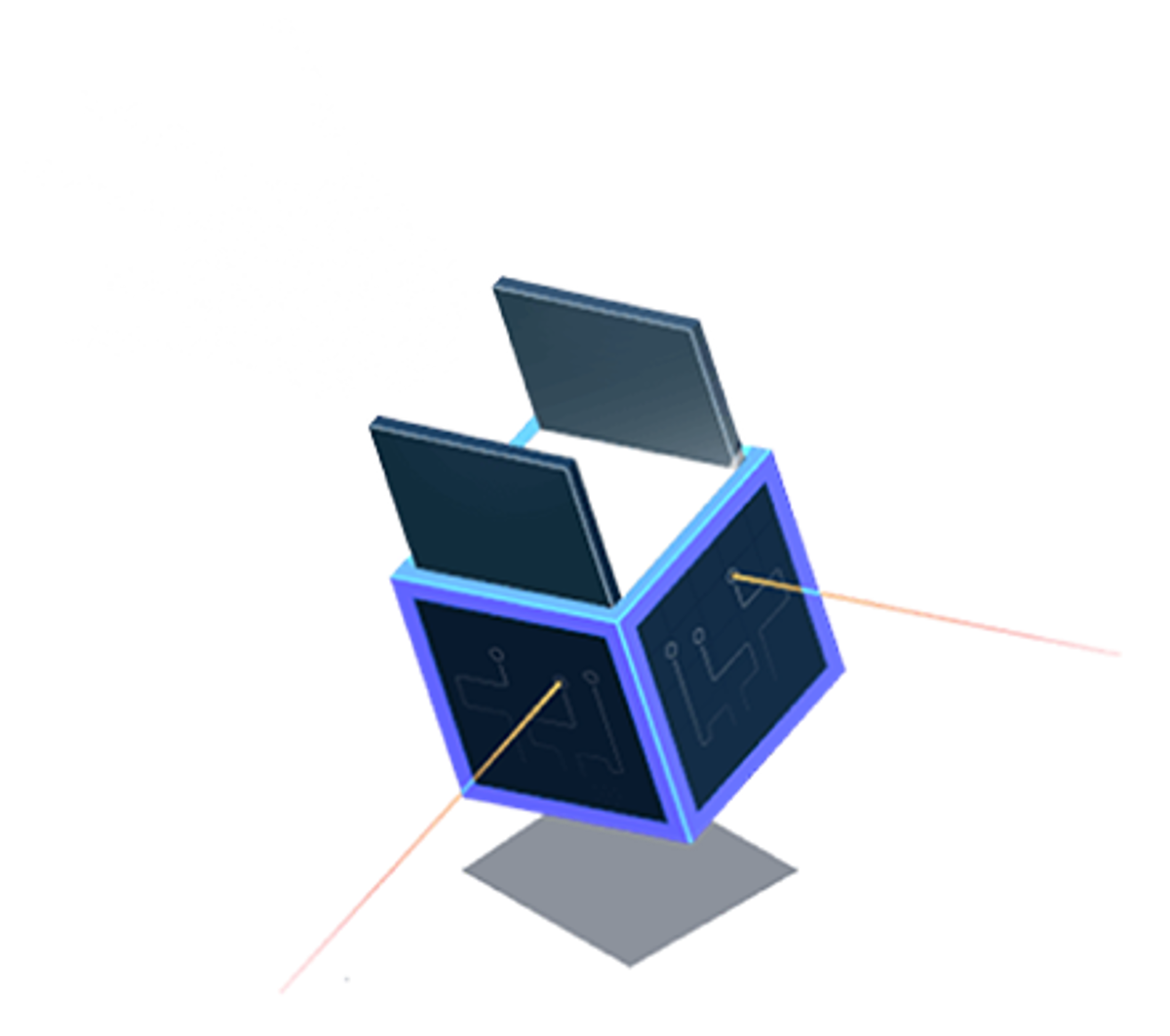 Sign Up Now
* The OSINT Toolkit is exclusively available to Security Researchers. Any commercial use beyond security research is not permitted.
More for your research
Improved Recon
Accelerate your search with SurfaceBrowser™. Discover IP blocks, associated domains, subdomains, expired/valid SSL certificates, and more in the blink of an eye.
Full DNS Enumeration
The SecurityTrails API allows you to perform a full domain and subdomain enumeration in literal seconds. Unveil all hosts behind any organization.
Associated Domains
Instantly discover every associated domain of any organization. It's never been easier to cross-relate domain data for security research.
Integrated on Open-Source Projects
Security Researchers Trust
Don't miss this opportunity
Start using the Bug Bounty Hunter's Toolkit today!
Latest Security Research Posts
Industry expert interviews, technical guides, and tips for Security Researchers