Discover the SecurityTrails Feeds™
Access high-quality and always-updated security feeds through a simple web-based interface. Prevent phishing, spam, copyright violations, and more.
IP, Domain, and Company Enrichment Data
Fortune 500 Data
Certificate Transparency Logs
Custom Downloads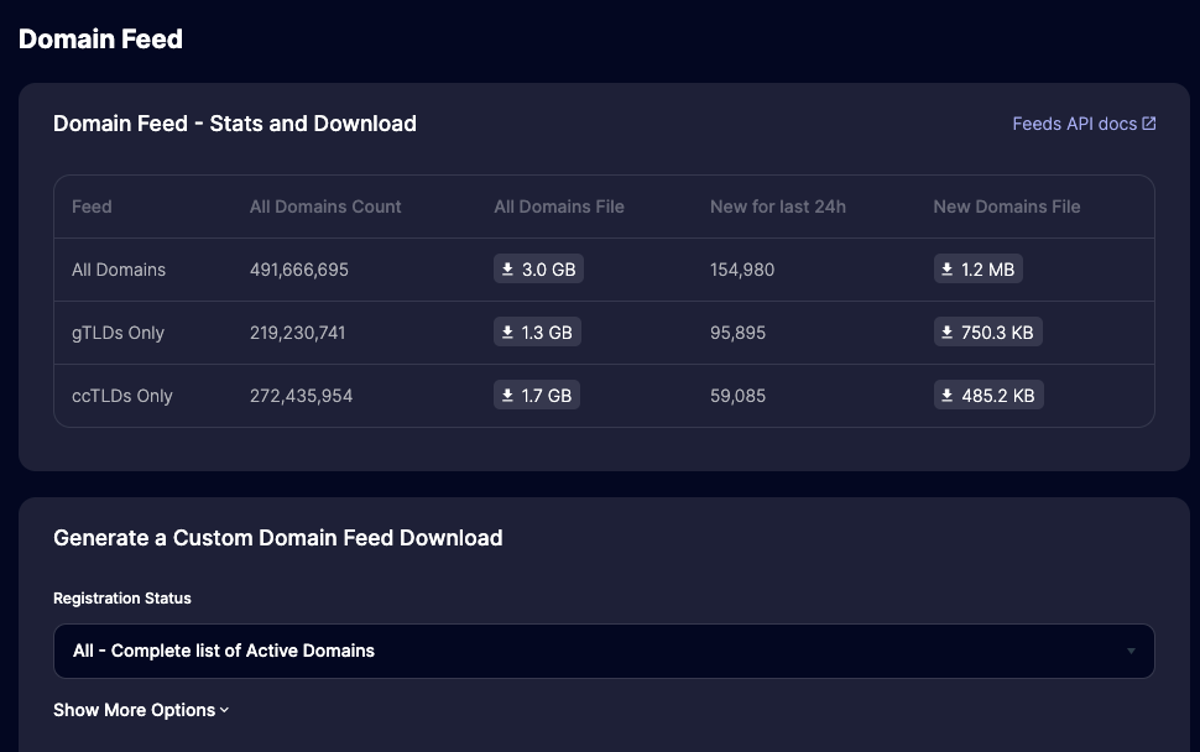 New eBook: Discover How Intelligence Supercharges Attack Surface Management
Learn how attack surface intelligence solutions help organizations light up their blind spots to continuously monitor and reduce their attack surface.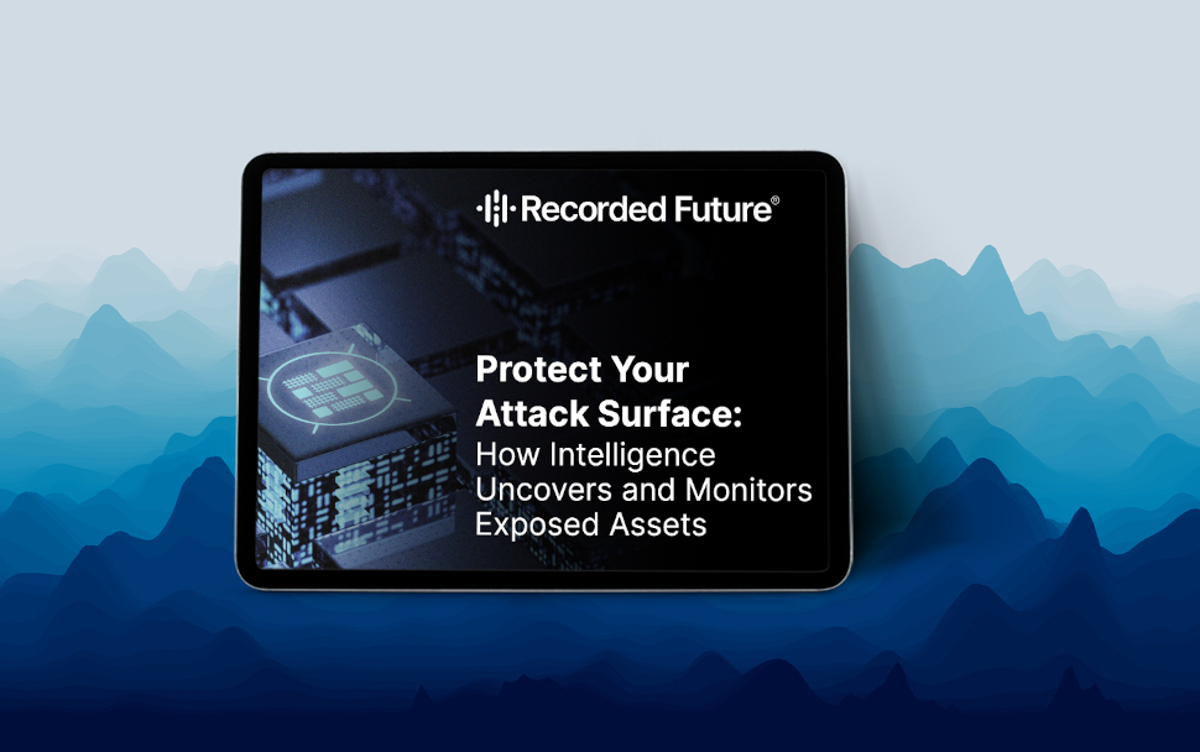 A trusted resource for industry leaders
Dive into our data, search now!
We offer robust APIs & data services for Security Teams worldwide.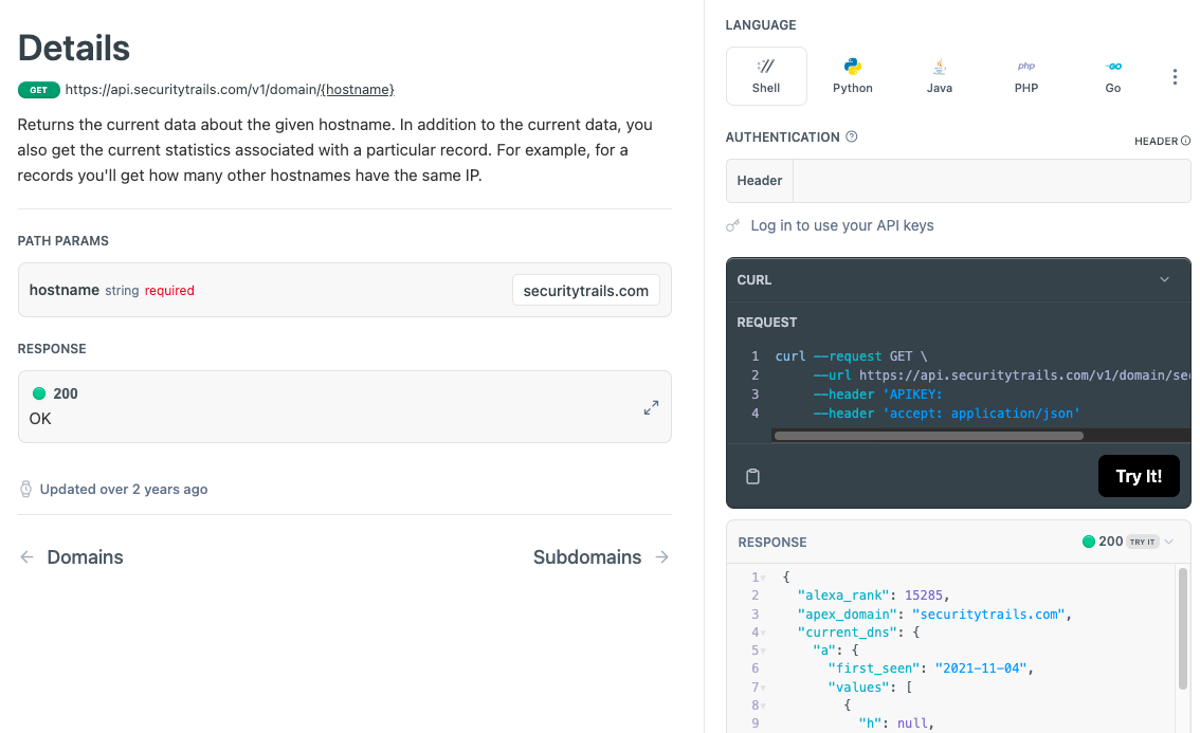 SecurityTrails API™
Full Speed, Nonstop
Allows your apps to use our current and historical data blazingly fast.
GET YOUR FREE API KEY
SecurityTrails Feeds™
Domain Intel for True Clarity
Stay on top of domain and subdomain changes daily, or search for historical events by date. If it was ever on the net, then it's in here.
LEARN MORE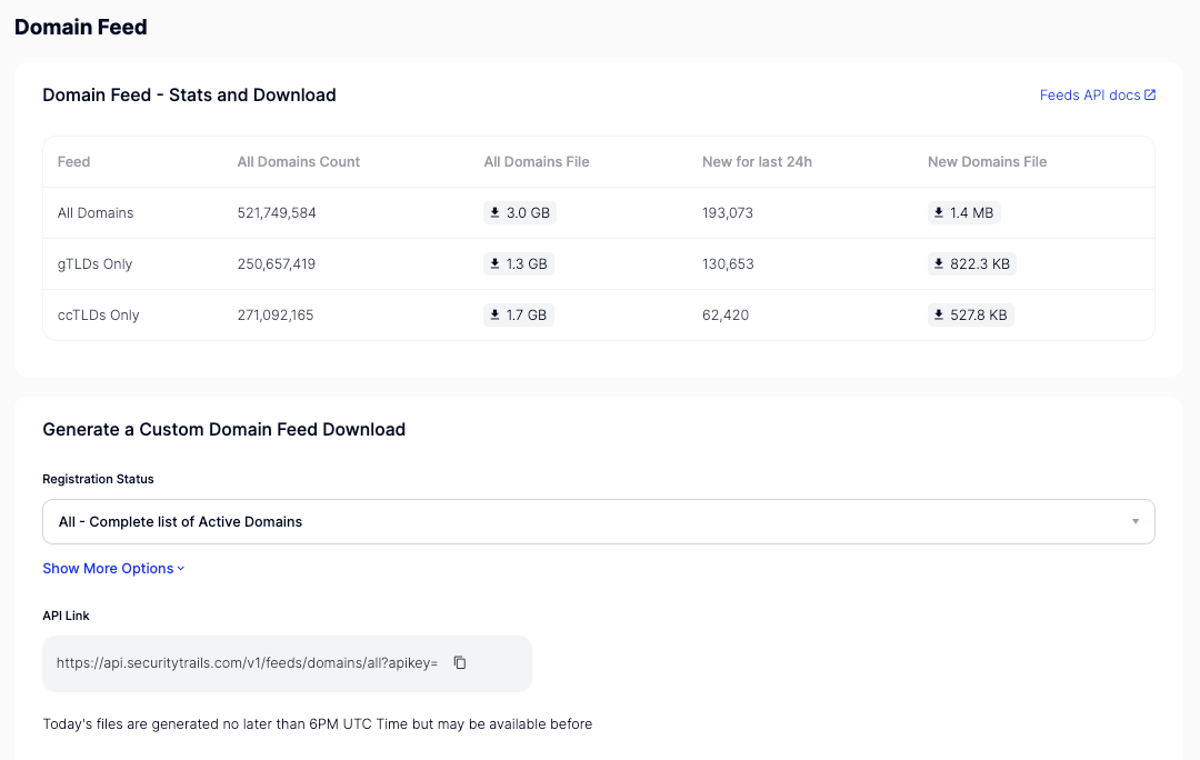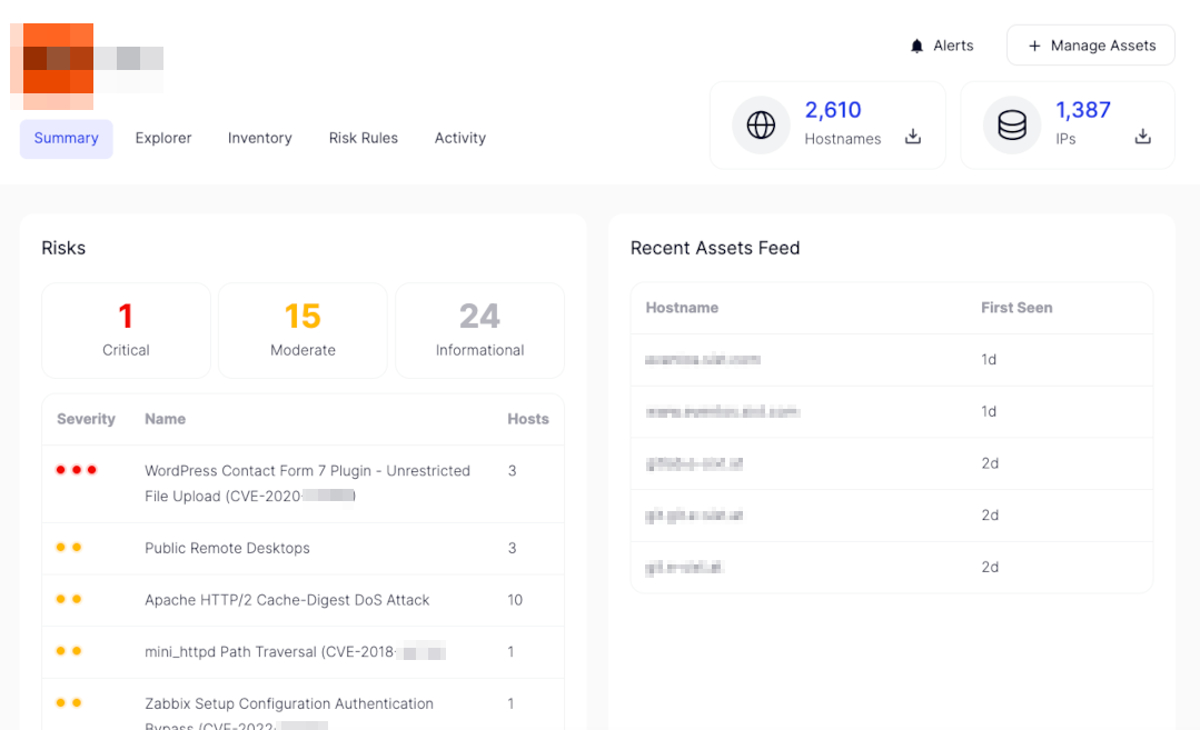 Recorded Future Attack Surface Intelligence™
Monitor, Manage, and Control Critical Data
Shine a light on security blind spots, and optimize your attack surface to be harder to see and penetrate.
BOOK YOUR DEMO TODAY
What do bad actors know about your network?
Request a callback from our experts and find out
Trustworthy data is the difference between reacting or preventing an incident. Give your team an edge with data that makes a difference.
Manage infrastructure sprawl and find forgotten digital assets
Search everything from one convenient place
Make the right call with comprehensive datasets
Get an accurate read on associated domains
Find key facts fast with powerful research tools