More complete coverage for UK, AU, SE and NU Top level domains
Reading time: 2 minutes
Big news: our intelligent DNS & WHOIS database is now supporting new country based TLD extensions.
When our site went trending on HackerNews we started receiving pretty interesting feedback from the users. Our team analyzed all the feedback and started to work to improve our solutions.
One of the suggestions made on that platform was to improve the AU TLD domain name support, and we are excited to announce that we did it! But not only for AU TLD.
We've improved our coverage for UK, AU, SE and NU Top level domains.
Turned out that getting these country TLDs fully integrated and working with our systems wouldn't happen without difficulties. However, with all the paperwork done and our magicians having completed the technical integration, it's now available to you.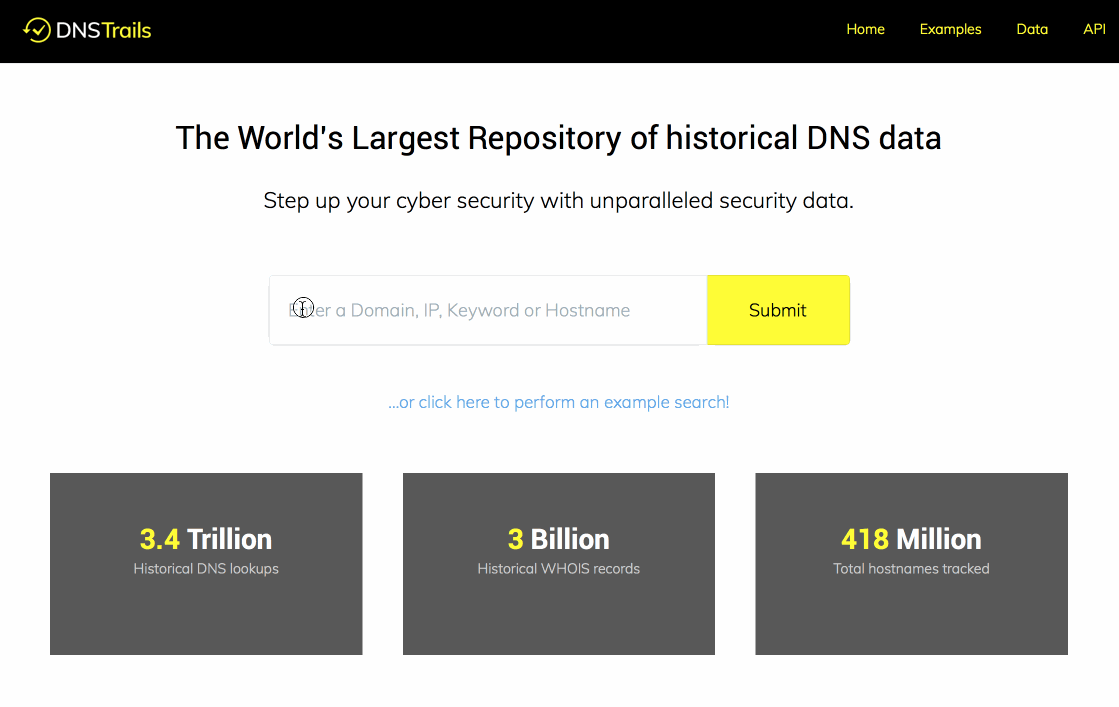 Originally DNSTrails & SecurityTrails had UK, AU, SE and NU Top level domains support, but back then the zones were being captured with our own crawler.
However, now we have access to the registrar zone files for UK, SE, and NU. As for AU, we are using third party crawler with more refined results.
The immediate benefit of these changes is that, with the zone files, we now have full up-to-date and complete active domain lists for NU, SE and UK. And regarding AU TLD, our list has grown from about 500k domains to over 1.3M!
| TLD | Before | After |
| --- | --- | --- |
| .UK | 1,173,419 | 10,438,127 |
| .AU | 423,023 | 1,336,514 |
| .SE | 315,506 | 1,804,431 |
| .NU | 61,691 | 499,465 |
| TOTAL | 1,973,639 | 14,078,537 |
One of the biggest challenges we faced while working on this was that for most CCTLDs the zone files are not public, so we need to work individually with registrars or become a registrar to have access to the zone file — and even after this we need to follow their rules and regulations in distributing the lists.
Took some time, but we made it! Start having some fun now with the new NU, UK and SE TLD extensions using SecurityTrails or the SecurityTrails API.

Sign up for our newsletter today!
Get the best cybersec research, news, tools,
and interviews with industry leaders